Apologies, but no results were found. Perhaps searching will help find a related post.
Meet Emily
---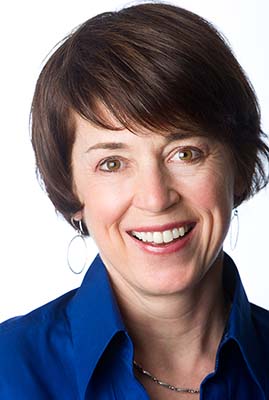 Emily Shepard is a graphic facilitator, illustrator, and teacher with over 15 years' experience. She is passionate about using the power of visuals to help people clarify and align their thinking, collaborate effectively and create change.
Testimonials
---
Kathy Andre
Working with Emily Shepard is fun-filled, creative and incredibly productive.  The final product she produces mesmerizes the room and serves as as a beautiful visual memory of what a team has accomplished.  The strength that Emily brings is not only her artistry, but also her incredible ability to hear and synthesize critical – and sometimes very complicated – issues.  I'm constantly amazed by her ability to "get it".  As a consultant, I would never have anyone work with my clients that I don't trust implicitly, which is why I use Emily whenever possible.  She makes me look good and teams always love her – both for her graphic facilitation talents, and also because she's a warm, earnest, hard-working collaborator.
Kathy Andre
KDA Communications
Cyndee Lake
Emily's animated videos are quickly becoming a critical asset in our change leadership strategies.  Her intuitive sense of design makes her end product not only entertaining but highly impactful in delivering key messages for our customers.  Simply said…Working with Emily is pure delight!