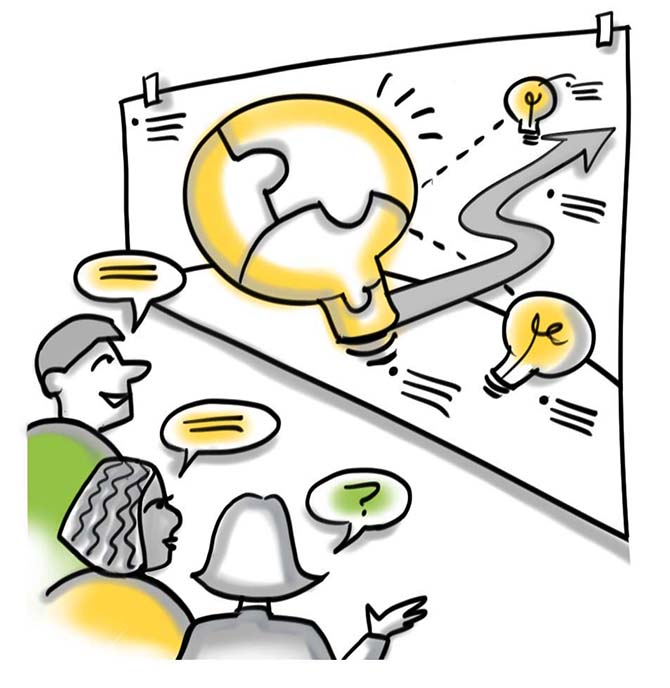 At The Graphic Distillery, we partner with change consultants, strategists, and innovators to help people get ideas out of their heads and into a visual format that allows them to:
Get a handle on complex concepts, processes, and systems and make better decisions
See new connections between ideas and gain insights
Reinforce the progress being made by their clients or teams as they work together to tackle crucial issues affecting their department, company, or industry
We provide graphic facilitation, illustration, animated videos, and workshops.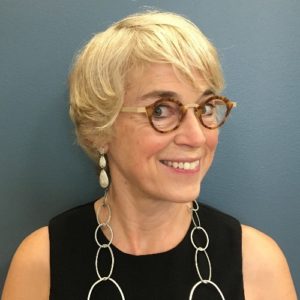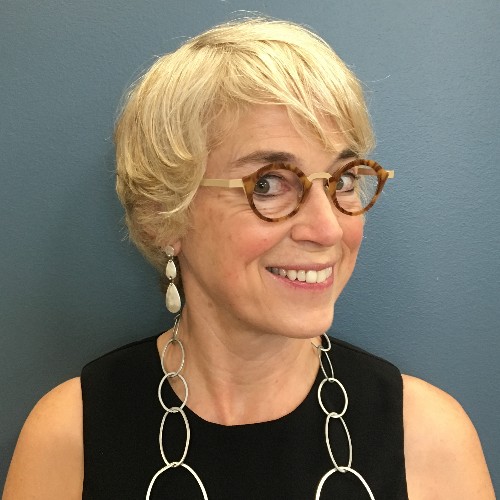 Emily Shepard is a graphic facilitator, illustrator, and teacher with over 15 years' experience. She is passionate about using the power of visuals to help people clarify and align their thinking, collaborate effectively and create change. Her previous experience as a graphic designer and her skill as a fine artist, allow her to work efficiently and creatively in meeting clients' needs. She believes in strong partnerships that are grounded in empathy, clear outcomes, and fun.
Her clients have included large multinational corporations, start up businesses, non profits, foundations and government. She's helped groups think better at board retreats and conferences, and at sessions involving strategic visioning, innovation, and stakeholder alignment.
Emily also loves to get people to pick up the pen! She has taught visual thinking workshops at UC Berkeley's Haas School of Business, Stanford University's School of Business and at California College of the Art's dMBA program, as well as at various consulting firms, public agencies, and local public school districts.
Emily received a B.A. from Middlebury College in Vermont, and a M.F.A. with distinction from the California College of the Arts in Oakland, California.