Visuals can synthesize information in a powerful, memorable way.
At the Graphic Distillery we partner with change consultants, strategists, and innovators to help groups process complex information, generate new ideas, and solve problems.
Whether that's by providing graphic facilitation that captures the ideas, strategy, and vision generated at a live event, or a custom illustration that crystallizes the essence of a presentation, or an animated video that resides on your intranet or website, we provide visual solutions that improve the way your team learns, builds shared meaning, and takes action.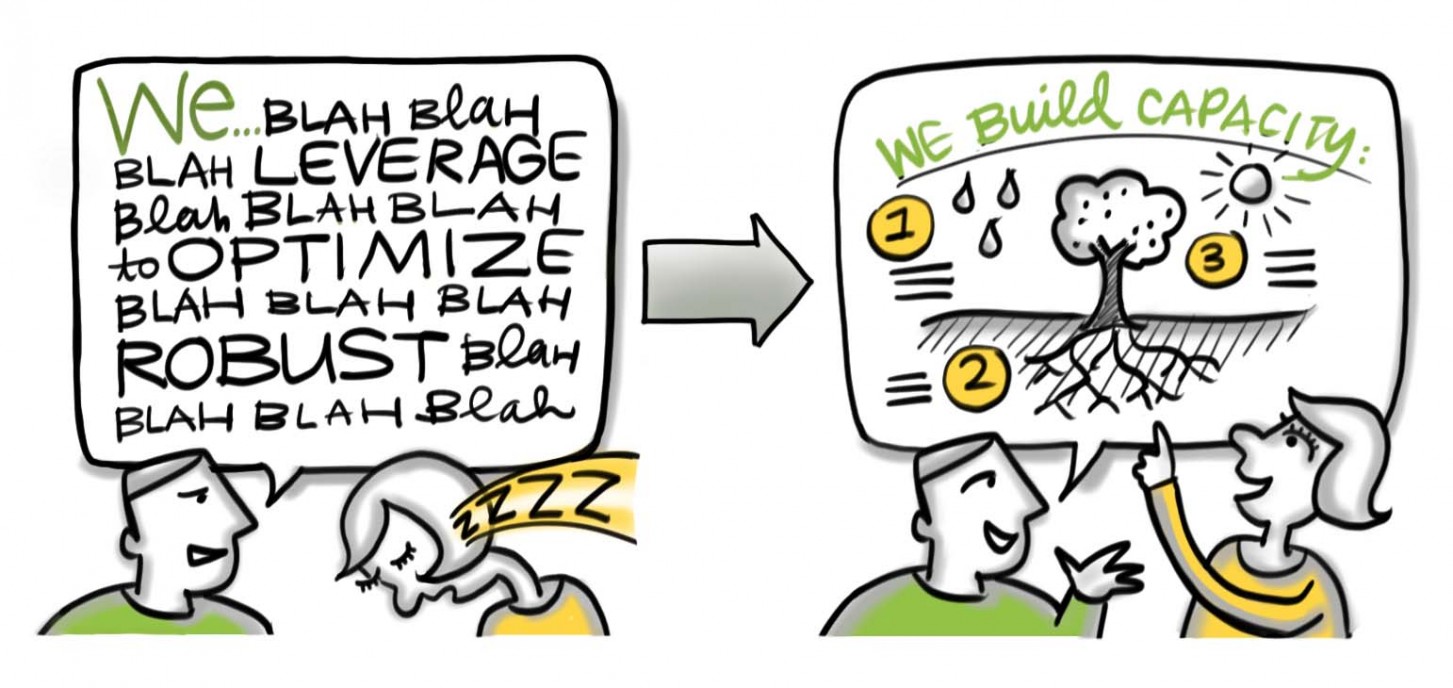 ---